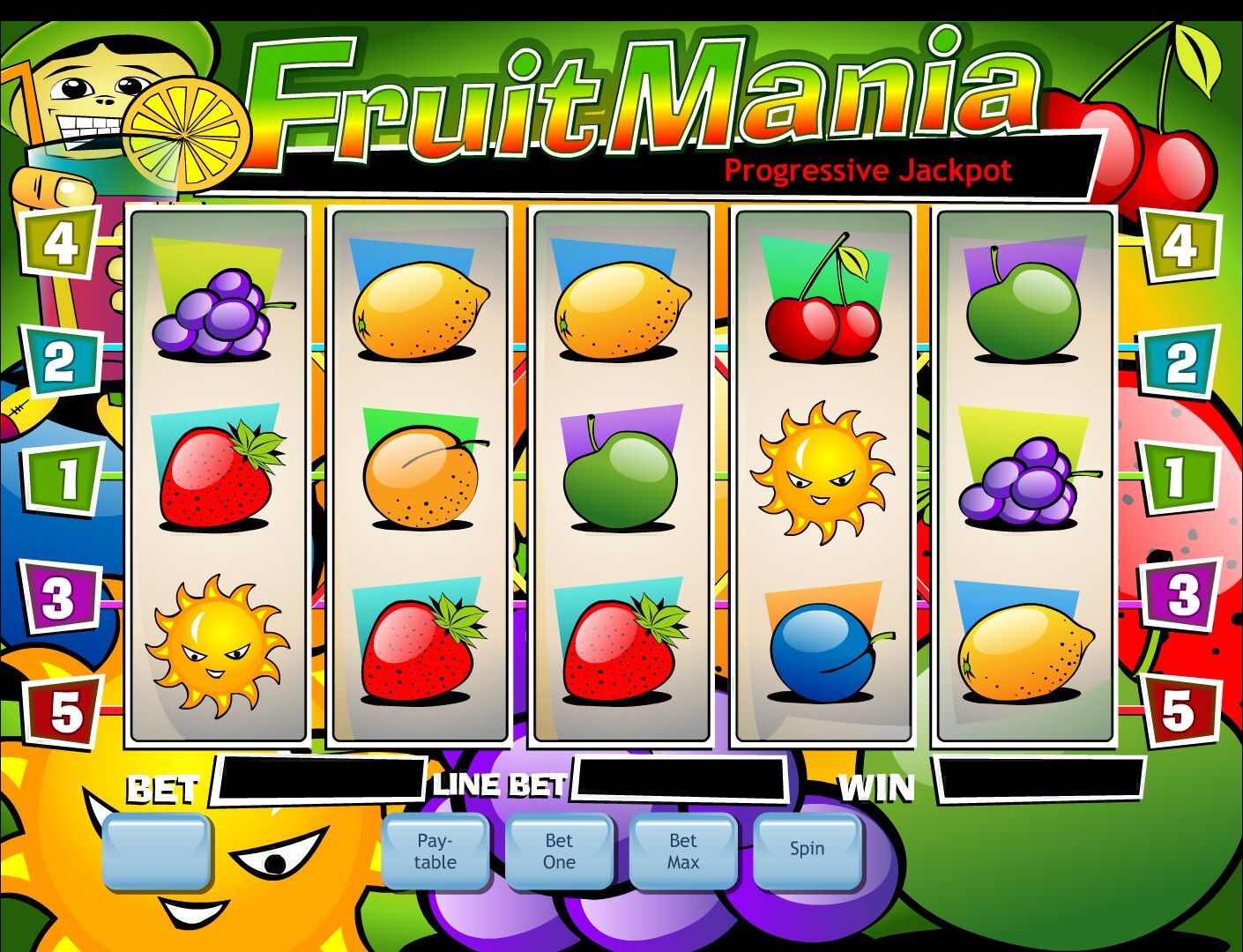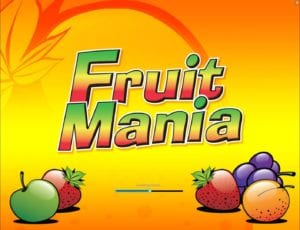 Are you trying to play a game during the lunch time in your office? What better game to play than the Fruit mania at this time? This game from Playtech revolves around the Fruit theme and looks very colorful. This free slot machine game has progressive jackpot as a feature which is commendable. It is a 5 reel and 5 pay line slot machine game so when you load the game at first, you can see fruits on all the 5 reels. The symbols to watch out for here are lemon, plums, grapes, peaches and cherries. These are the main symbols which will give you some good pays whenever they appear on the slots. But apart from these there is also a scatter symbol – this is represented by the red cocktail. This symbol acts only as a scatter and it is not a bonus symbol.
Free Slot Online Fruit Mania
This means that you don't need it on the pay line to get its benefits. The bonus symbol however is the sun. The sun symbol will trigger the sun bonus feature and you must land them in three consecutive lines on any of the pay lines to activate the bonus. Once this is done, a small game will start where you have to pick one fruit from the three rows. Whatever you pick, the online slot machine game will give you a reward. So this is the only bonus feature in this game. Apart from this you have the progressive jackpot to keep you interested. The cherry symbol is the key to the progressive jackpot here. You need to land give of those on the pay lines. You can see the total amount of the progressive jackpot accumulated so far on the top of the screen. The key to win the progressive jackpot is to make sure all the pay lines are active. It is a very simple slot game and easy for those who are new to this. Also, the colors are vivid and quite bubbly and they are bound to cheer you up.