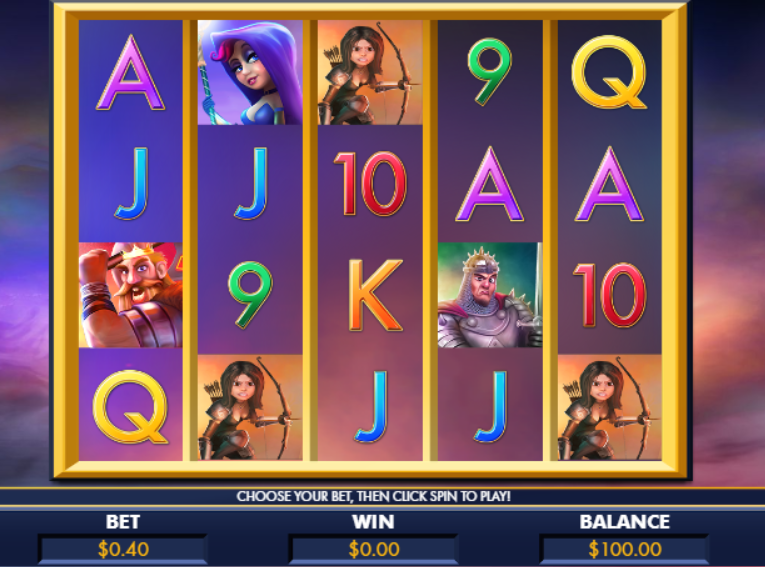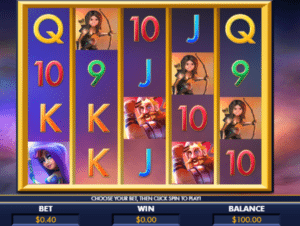 Dragons are one of the most intriguing creatures – perhaps this is why they have been used widely across the free slots platforms. Dragon Slayers is a 5 reels slot machine but that doesn't limit the pay lines in any way. There are a total 1024 ways to win on this slot; so you don't need to remember the pay lines here. Just start spinning the reels and as the lines match up, they give you good payouts. This seems to be the trend with all Genesis Gaming developed games. Talking about Genesis' game development, their graphics were much better in games like Wild Space. This game has nice animations, but they could have been better.
Free Dragon Slayers Slot Online
The difficulty level in this game appears to be very friendly. But then you have to switch from the free slot machine to the real slot machine to really know the paying level. You can check the "help" list to find out the pay table listings and more. So if you are still wondering what the theme here is – it is this – the dragons here are the bad guys. You have to act as the Dragon Slayers and slash them. It would have been nice to have an adventure filled bonus game for the same. But sadly there aren't any. The bonus round here only gives you free spins – which you cannot extend. It can however give you 15 free spins on the house. This is a decent free slot machine game – with a lot of action. You can play it on your mobile or tablet.