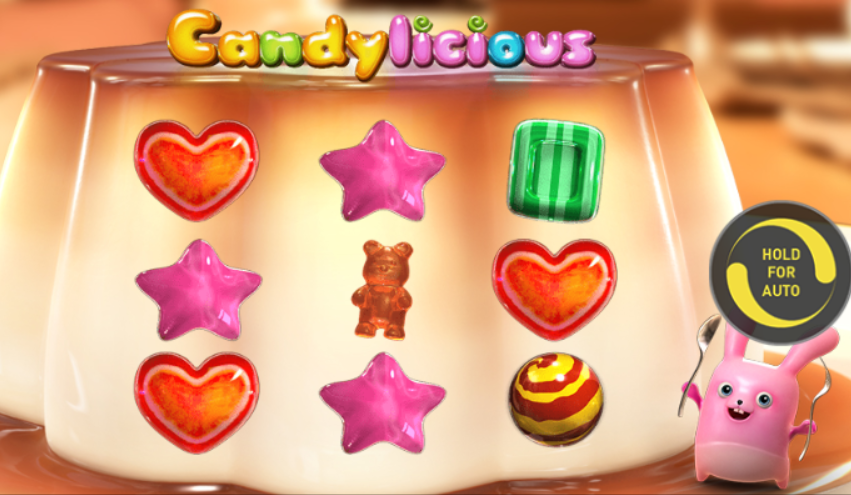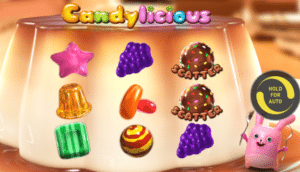 Candylicious slot machine online is a bright, appealing and simple game. It is filled with sweets in colorful graphics.
Slot Machine Candylicious Online Free
The symbols of the game are filled with gobstoppers, jelly beans, gum drops, mints, gummy bears and heart candies. There are also other familiar sweets that you can find at the reels with the cute factor which has been cranked up even further by these characters found at the screen.
Game features
The music is the game is a jaunty and twinkly tune that plays in a background. It is interrupted only the sounds of the spin with the dreamy little interlude for each win. If you want to know what you should expect to win, then you should take time to visit the paytable. The paytable is found at the info reels. You get to know how much you can win at the 8 paylines together with every winning set. Matching of the gummy bears is the highest paying prize if you can match three of them, you will 1,000. The prizes that are at the offer, they may not be the highest one but if you can win up to 10,000 by matching the nine chocolate balls.
The game is based on 3 reels with 8 paylines. You can set one coin for each line and the amount may not be increased. The value of the coin can be altered starting at 0.1 up to 2.3. The game is simple and it does not have too much features, you will not get bonus game, wild symbol, free spins or multiplier.