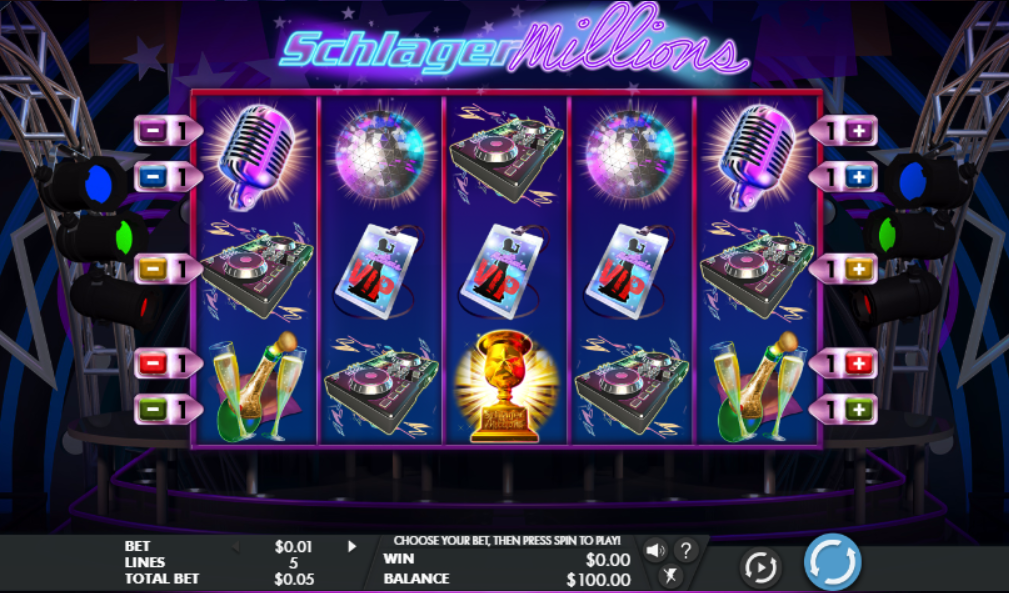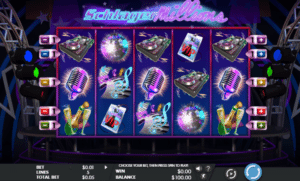 This is a free slots game that focuses purely on music, and music it is that you will get in this game. In fact, the background music is one of the very best. Genesis gaming has kept in line with their theme once again. There are 5 active pay lines on this slot machine. But the twist in this game is that you can use different bets for different pay lines. Think that there is a higher chance of landing a huge bet on a particular pay line? Place a higher bet only for that line. This is extremely rare for an online slot machine game to have this feature. But then again Genesis Gaming makes sure that it gives you something different in each of its slots. Apart from this, this slot has all the modern features like free spins, scatter symbols and wilds.
Schlagermillions Free Online Slot
This slot accepts up to five coins in each line. The value of the coin ranges anywhere between 0.01 and 4 Euros. Even though the bet range is less, you can vary it as per your wishes. You can index the payouts from 5 times to 200 times your bet. You can click on the "auto play" option so that the reels keep spinning automatically and fetch you rewards. There's another interesting feature called "double up" and "triple up." You can use these buttons to multiply your winnings. The Star symbol is the wild here which will substitute for all symbols except the scatter symbol. So although there are a few tweaks here and there, the basic gameplay of this free slot machine remains the same. The new players will not find it difficult to understand.