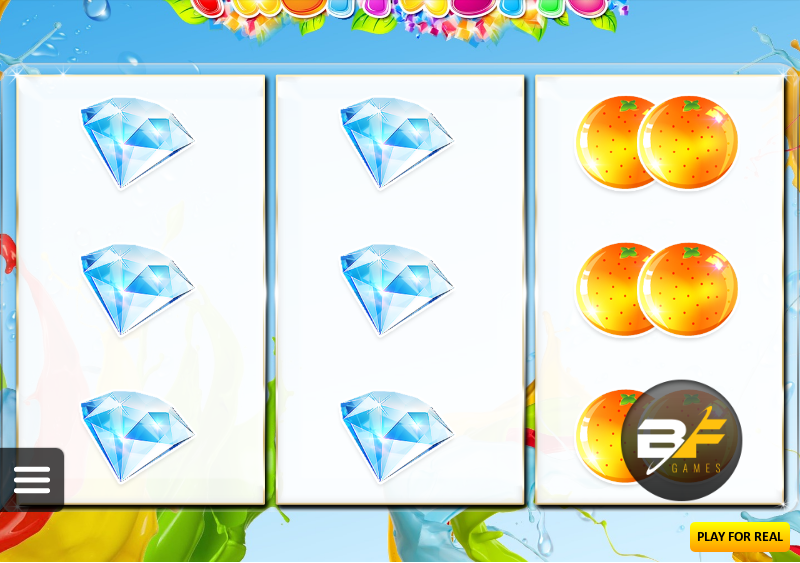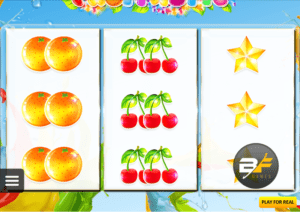 Fruitastic is a very simple free slot game which is based on classic fruit games. This is also a basic slot game with 0nly 3-reels, 3-rows and fixed 5-pay lines. But that does not mean that this slot game is less entertaining or less in quality. In fact, it is other way around. All types of slot game lovers including new comers to pro level players seem to enjoy the purity of this magnificent free slot game. This slot game does not a scatter; not even a wild. But there is a very interesting bonus event which is unique to this game called diamond bonus. It is a simple bonus game which let you take away some serious cash prizes without even blinking an eye.
Fruitastic Free Online Slot
Apart from these diamond bonus symbols, there are some other symbols as well. All of these are well known classic slot gaming symbols such as the bell, the star, the bar and the diamond. These symbols are capable of giving away bigger prizes comparison to fruit symbols. The most valued symbol of the lot is the symbol of bell. It can offer you up to 7500 coins for each and every spin. The next most valuable symbol is the symbol of star. Its largest prize is 2000 coins. All fruit symbols are capable of offering up to 400 coins. They also work as 2x multipliers. The frequency of wins is little less, maybe due to the fact that there are no many win combos available. But if you have enough patient, this game definitely let you take home a big bag full of money.