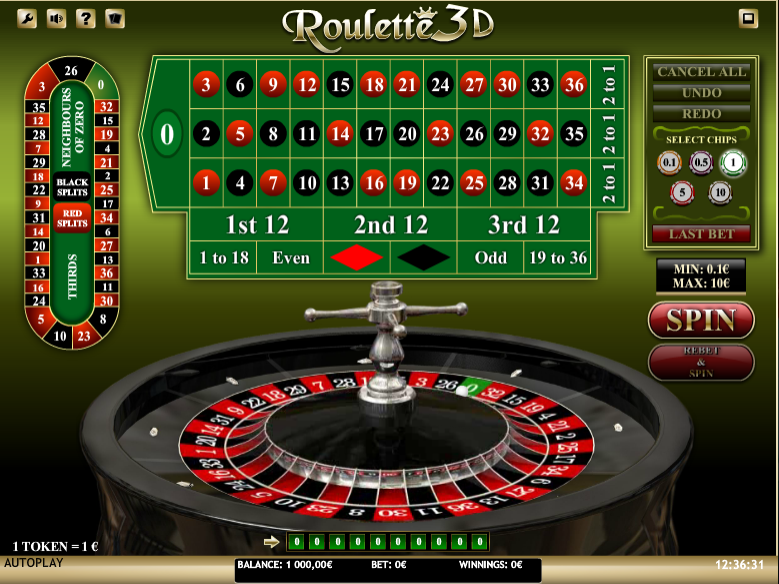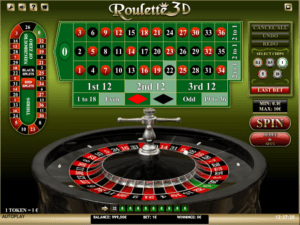 The online casino bets becomes more realistic with Isoftbet's Roulette 3D. The company has become really popular in offering people with a realistic casino experience. In roulette 3D free slot machine game you can choose your bets choose the spots and then give a spin to the roulette wheel. The betting process is really easy. On the right side, the players can find their chips in different amounts. Just click on the chip to select that amount and then click on anywhere within the field to place the bets. If you want to play more than one chip then you can click multiple times. Once the betting is done you can spin the wheel. The field is the table on which the players bet. There are a lot of number, colors and spaces on the field.
Free Roulette 3D iSoft Online
The field is spread into two sections, the large section of the field is located at the top of the Roulette 3D. In this section there are 37 numbers ranging from 0 to 36. Each chip has a separate numerical value. You have to click on the chip of your choice and then click on the section that you want to bet. For the split betters, there is a feature with mini image of the roulette table at the right hand. You can use same betting preferences for a lot of spins. For easy and fast gameplay, each section will show you the payout and probability if you roll the mouse over them. In the demo mode of this free slots game, you will get 1000 complimentary coins.