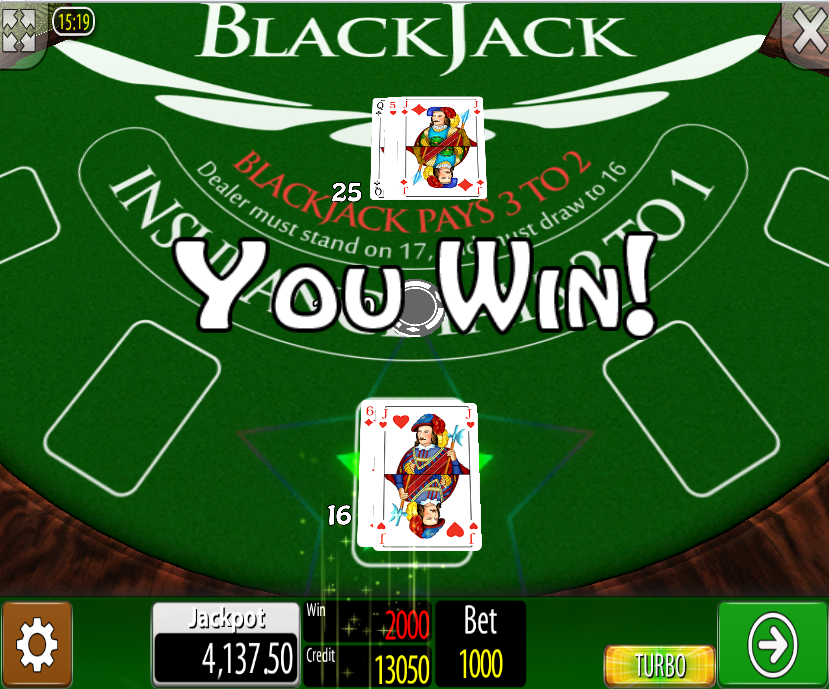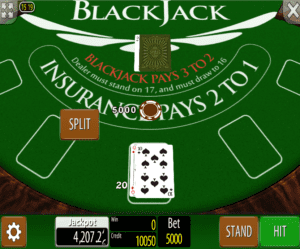 Blackjack is definitely one of the most popular table games around the world. The best part of this game is that it is easy to understand. Wazdan Gaming has now released its own version of Black Jack that can be played anytime, from anywhere. If you want to get a taste of authentic black jack games, you will love it. If you are tired of the free slot machine games and want to try out something simpler, the Black jack will be a relief for you.
Blackjack Wazdan Free Online Slot
To start playing this game first, you have to choose the size you want to bet. There are in total 6 betting options here. The minimum amount you can bet is 0.10 and the total maximum you can bet is 100. Both the player and the dealer will be getting 2 cards here. All you need to do is collect cards that add up to 21 in value.